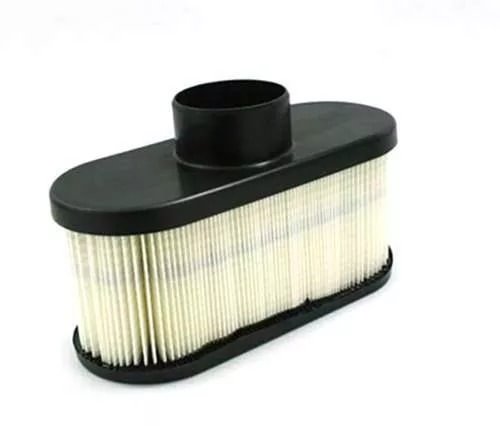 Premium Kit
Exactly fit Kawasaki 4-stroke engines FR651V FR691V FR730V FS481V FS541V FS600V FS651V FS691V FS730V air filter tune up kit, for Kawasaki 49065-7007 49065-0721 oil filter, 11013-0752 11013-7047 11013-0726 air filter.
Professional Filter
Air filter kit also for Kawasaki 11013-7049 99999-0384, John Deere MIU12554 MIU12555, Gravely 21548000, Hustler 603059. Fit Hustler FasTrak Raptor series 42" 48" 52" 54" 60" zero turn mower air filter tune up kit.
Mower Parts
Quality maintenance kit for Kawasaki FR FS series engine. Fit John Deere X300 X500 ZTrak series, Toro TimeCutter SS 5000 SS 5060 MX 5060, Cub Cadet, BobCat, Exmark, Gravely zero turn mower tractor air filter tune up kit.
Well Made
Factory parts, select high-quality materials, well made and tested. Perfect fit, easy to install, breathe better, provide reliable protection. The same performance as OEM parts but less costly, simple and fast maintain pleasure.
Great Value
You will get 1× air filter, 1× pre cleaner, 1× oil filter, 2× fuel filter, 2× spark plug, 4× clamp, 1× shut off value, 1× fuel line. Our friendly and prompt customer service. [Air Filter Size: 6-5/8" length x 2-3/4" width x 3" height]
Package Includes:
1× air filter
1× pre cleaner
1× oil filter
2× fuel filter
2× spark plug
1× shut off value
4× clamp
1× fuel line