| | | |
| --- | --- | --- |
| US | EU | UK |
| 5 | 35.5 | 3 |
| 5.5 | 36 | 3.5 |
| 6 | 36.5 | 4 |
| 6.5 | 37 | 4.5 |
| 7 | 37.5 | 5 |
| 7.5 | 38 | 5.5 |
| 8 | 38.5 | 6 |
| 8.5 | 39 | 6.5 |
| 9 | 39.5 | 7 |
| 9.5 | 40 | 7.5 |
| 10 | 40.5 | 8 |
| | | |
| --- | --- | --- |
| US | EU | UK |
| 8 | 41 | 7 |
| 8.5 | 41.5 | 7.5 |
| 9 | 42 | 8 |
| 9.5 | 42.5 | 8.5 |
| 10 | 43 | 9 |
| 10.5 | 43.5 | 9.5 |
| 11 | 44 | 10 |
| 11.5 | 44.5 | 10.5 |
| 12 | 45 | 11 |
| 12.5 | 45.5 | 11.5 |
| 13 | 46 | 12 |
THESE SHOES WILL BRING YOU THE MOST COMFORTABLE FEEL FOR EVERYDAY USE!
High quality made | Comfortable | Comfortable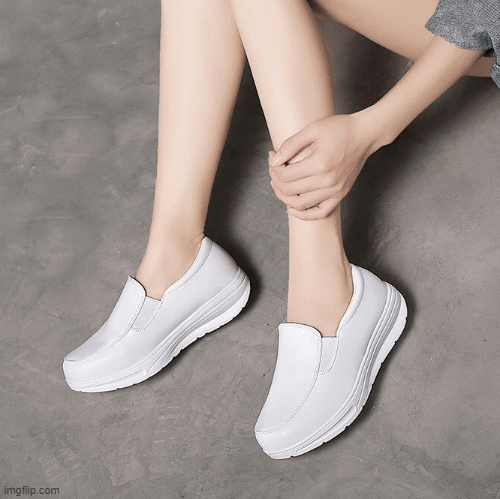 Excellent Arch Support
The orthopedic insert is made of a sturdy, soft, sweat-absorbent material that is super comfy and springy for those who have arch problems. Just simply slide them on and secure your foot around, your weight will be evenly divided between your toes, arch, and ball of your feet.
Meding Imbalanced Posture
The sole adjust the structure of your feet to straighten your hips, cure knock knees and muscle imbalance. Therefore, you can go through life pain-free and in top physical shape.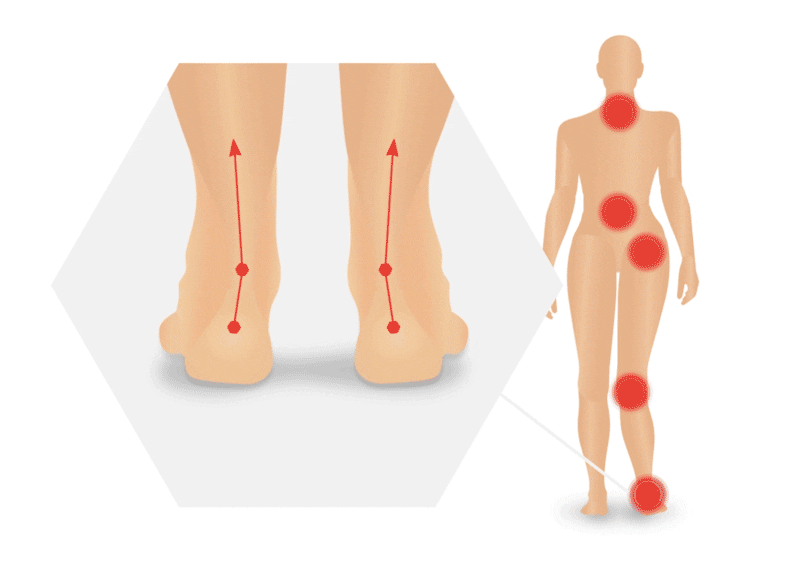 High-quality finished
Made with soft, durable, and eco-friendly materials give you nine clouds feeling even if you use them all day.
You will always feel free and comfortable.
Anti-slip soles
Our shoe design allows you to walk safely on any surface with its new anti-skid grippy outsoles. You also do not have to worry about damage or wear and tear as the outsoles are built to last for a while.
Product specification
Upper Material: Genuine Leather

Insole Material:

EVA

Outsole Material:

Rubber

Closure Type:

Slip-On

Seasons: Winter, Autumn, Summer
Size guide