| | | |
| --- | --- | --- |
| US | EU | UK |
| 5 | 35.5 | 3 |
| 5.5 | 36 | 3.5 |
| 6 | 36.5 | 4 |
| 6.5 | 37 | 4.5 |
| 7 | 37.5 | 5 |
| 7.5 | 38 | 5.5 |
| 8 | 38.5 | 6 |
| 8.5 | 39 | 6.5 |
| 9 | 39.5 | 7 |
| 9.5 | 40 | 7.5 |
| 10 | 40.5 | 8 |
| | | |
| --- | --- | --- |
| US | EU | UK |
| 8 | 41 | 7 |
| 8.5 | 41.5 | 7.5 |
| 9 | 42 | 8 |
| 9.5 | 42.5 | 8.5 |
| 10 | 43 | 9 |
| 10.5 | 43.5 | 9.5 |
| 11 | 44 | 10 |
| 11.5 | 44.5 | 10.5 |
| 12 | 45 | 11 |
| 12.5 | 45.5 | 11.5 |
| 13 | 46 | 12 |
A MUST-HAVE PAIR OF SHOES IN WINTER 2022
Waterproof | Super warm | Non-slip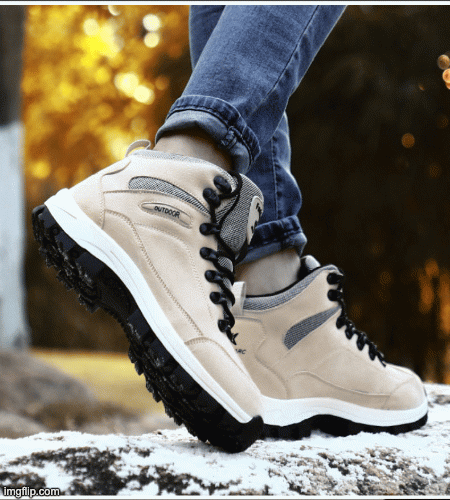 Premium Orthopedic Insole
Innovative Ortho-Cushion System with the premium orthotic insole and ergonomic cushioning sole soften impacts, making every step you take soothing with comfort.
Additionally, the Ortho-Cushion System helps propel the foot forward, enhancing the ease of walking and adding spring to your step for a "Walking on a cloud" experience.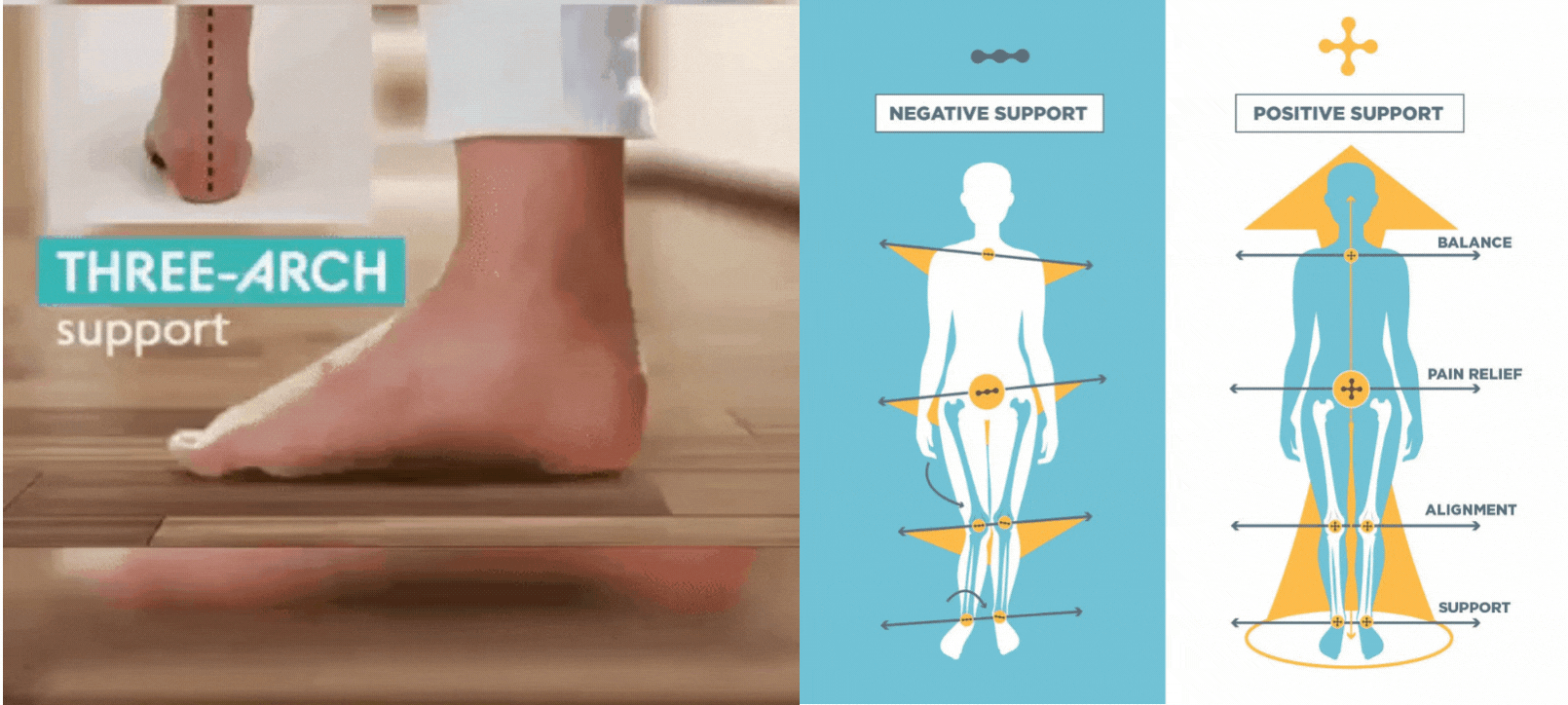 Waterproof
Our ultra-soft and waterproof leather shoes offer endless versatility. With its softness, the product will give a premium feel, incredibly lightweight and ensure your feet are always comfy and warm, and reduce any problem while walking.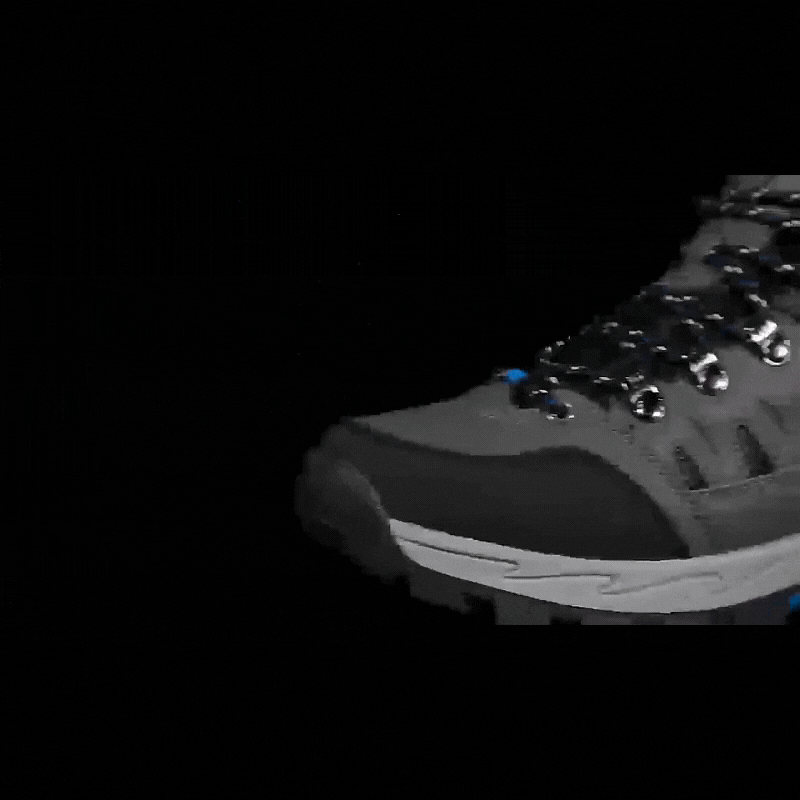 Super Warm
The thickening long wool lining provides more warmth retention property good, increases comfort, and takes care of your feet warm throughout the winter.
Non-Slip
The thick bottom improves the proportions of the body to achieve a beautiful leg effect and increase confidence. Each step is easy and can be left as you want. The rubber sole has excellent cushioning, non-slip function, absorbs shock when stepped in, making it very easy to walk and fatigue-free.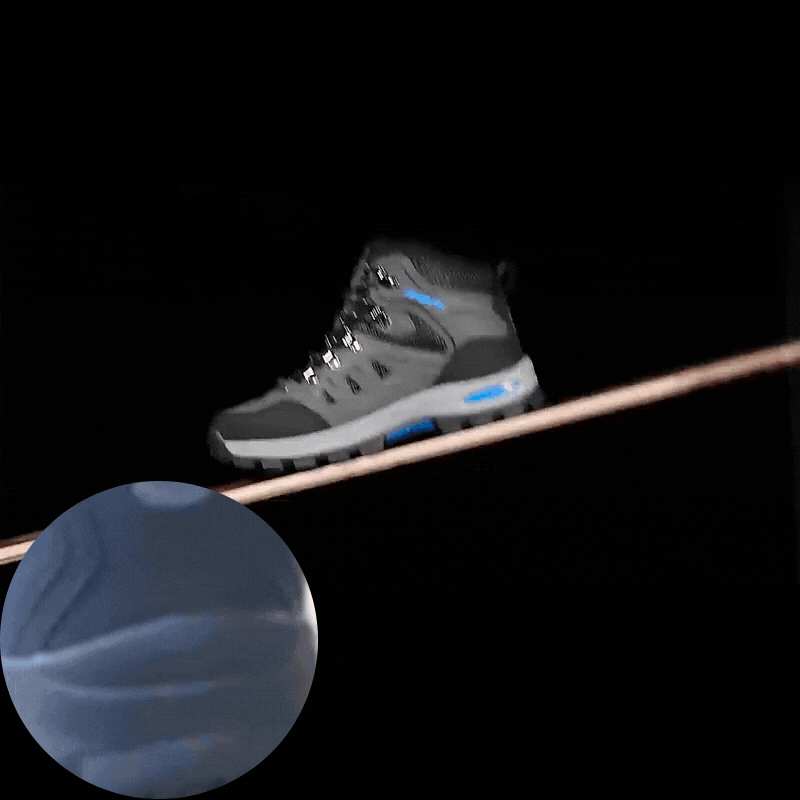 Product details
On Material: Beef Suede
Heel Height: Med (3cm-5cm)
Death Fashion: Mesh
Part Name: Adult
Lining Material: MeshInsole
Material: Plush
Closure Type: Fastener
Fit: Fits true to size, takes your normal size
Toe Shape: Round Toe
The STUNAHOME Story
We have spent years developing comfortable, smart and stylish footwear. We bring them to you with the belief that they will make your life easier: to make you feel like you're walking on clouds. You should never have to choose between comfort and style. We want to become the world's leading footwear brand that is known for creating truly fashionable, orthopedic footwear that meets the comfort needs of women with problem feet.