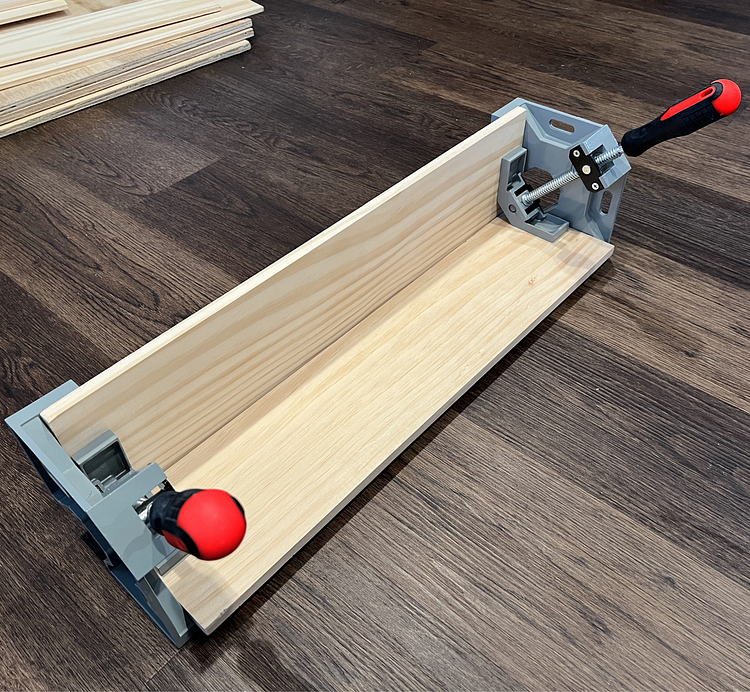 Firmly Clamp & Hold Wood Together!
The Right Angle Clamp makes clamping wood of nearly any size quick and easy!
Improve both your quality of work and efficiency with firm and reliable holds.
Effortlessly keep your boards clamped and aligned with the Carsen Clamp Right Angle Clamp!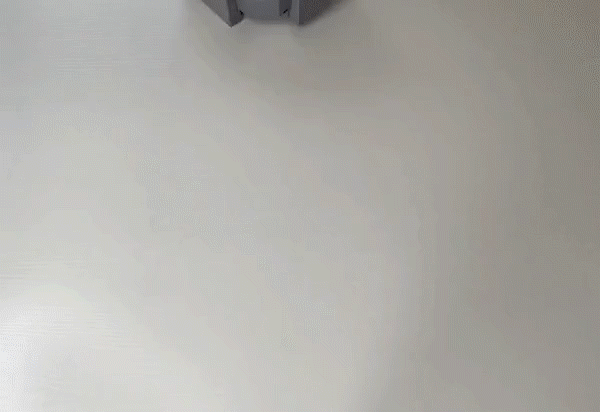 Heavy Duty & Durable Build
1.Crafted from heavy duty aluminum alloy, the Right Angle Clamp was built with high durability and longevity in mind.
2.Its unique swing jaw design allows for complete control of where you'd like to place the clamp, giving you a precise hold - every time.
3.The tough and durable build of the clamp make it perfect for any job involving drilling, doweling, welding, framing, cabinetry, box making, furniture building and more!